Welcome To Baranti Village Resort
Supremely Built in Between
Baranti Lake and Baranti Hill, Purulia
The Baranti Village Resort is on the banks of the very famous Baranti Lake in Purulia.
It is spread over an expansive area of 120 acres of land encircled with greenery & serenity.

If you are looking for moments of absolute peace and sanity amidst a bevvy of greenery then walk beyond the shadow of doubt and book yourself an exotic getaway tour at Baranti Village Resort. Standing on 120 acres of land our resort will give you tranquillity right from where you step in. The moment you lift up your eyes you will be mesmerized seeing the picturesque view with magnificent mountains on your right side and floating lakes on your left. Enjoy a rejuvenating holiday in our luxurious air conditioned rooms and suites amidst the beauty of Baranti.
The eccentricity of Baranti lies in its air, the refreshing air that you breathe in is embraced by a wide range of flora and poised waterbody. Being situated in the heart of Purulia the setting, location and surrounding of Baranti along with our resort is such that once you are here you will be driven by the solitary charm of the place; then all you will desire is to stay and stay a little longer amidst such a temperate climate and vast foliage. Our resort has vast alleys of greenery which will enrich your lodging experience all the more with panoramic sceneries. It is a treasure trove for photographers and nature lovers.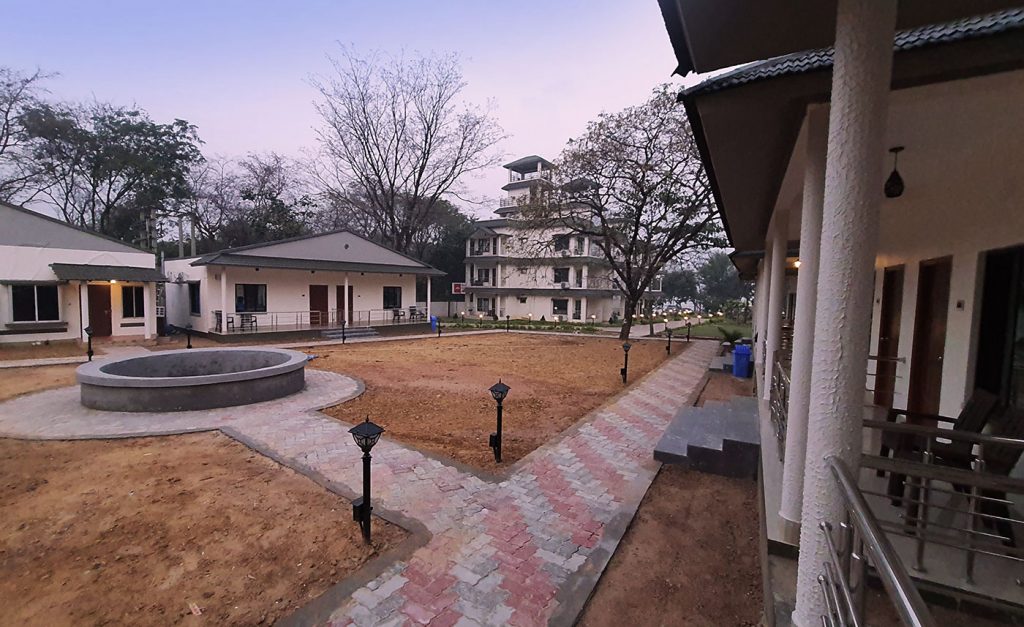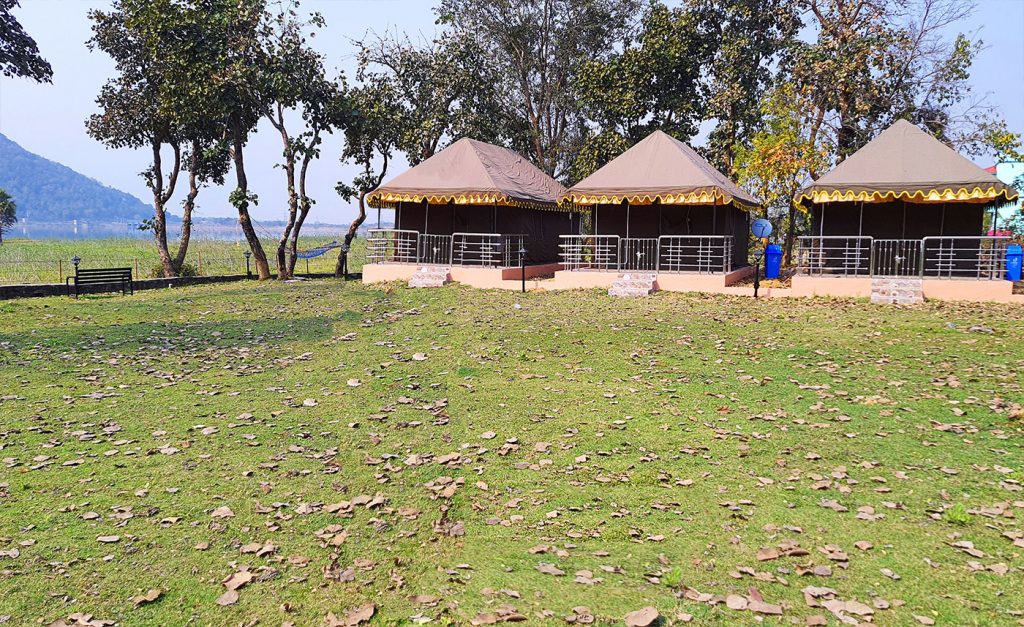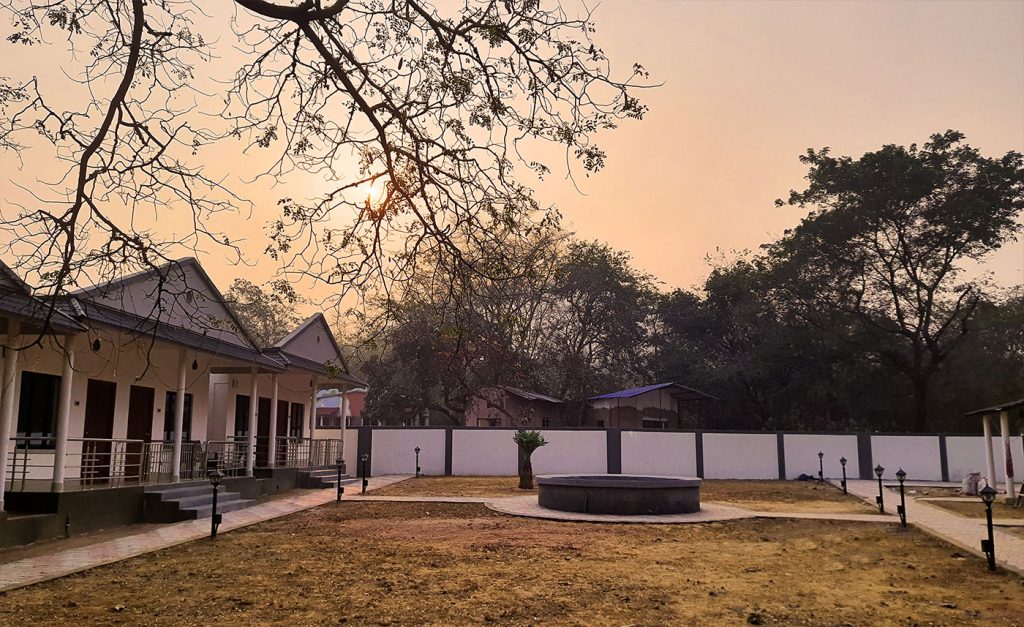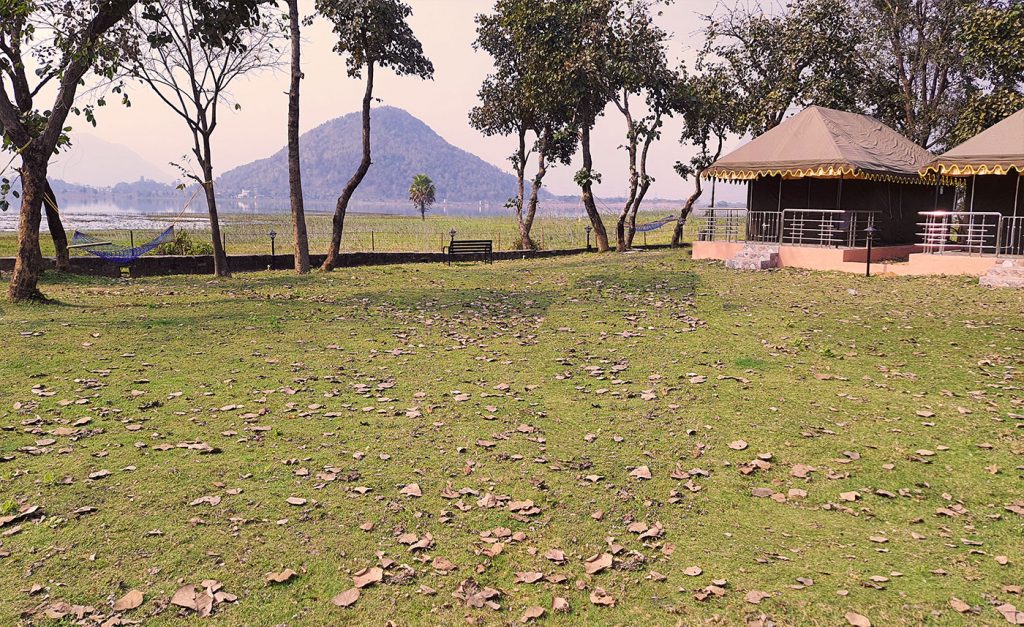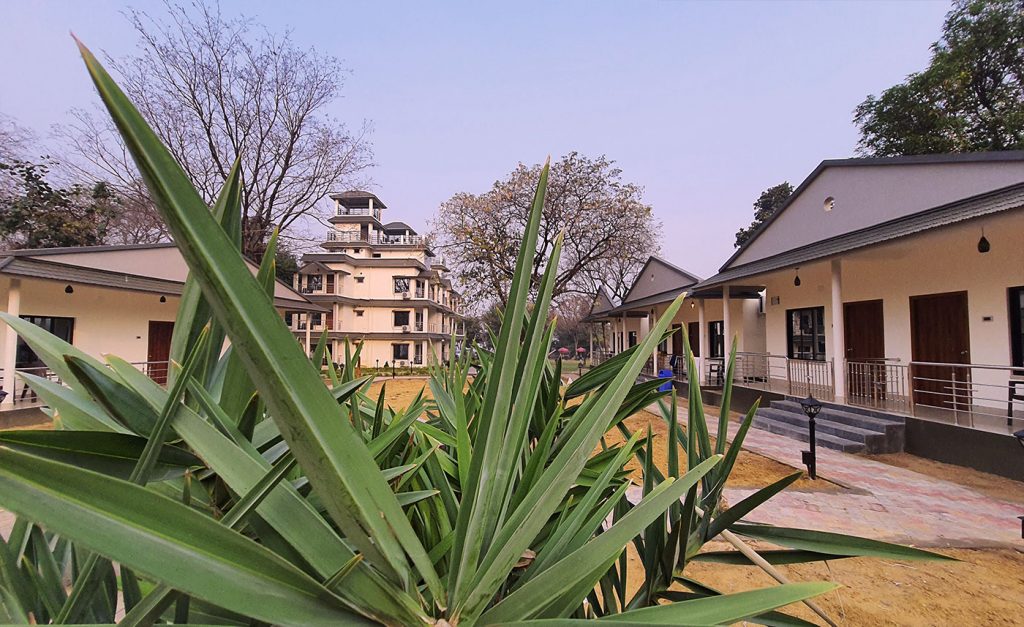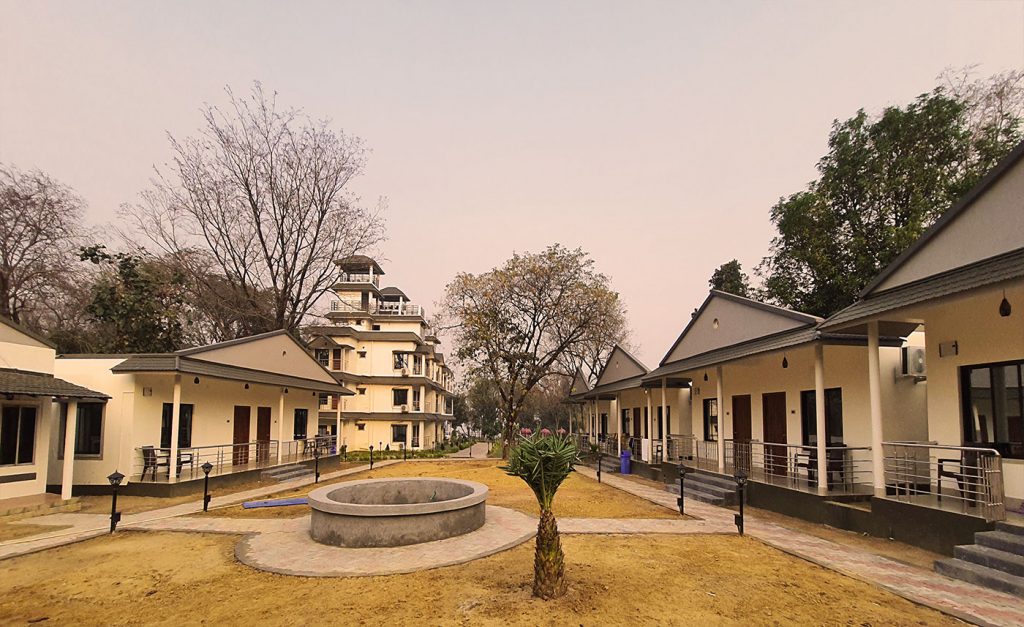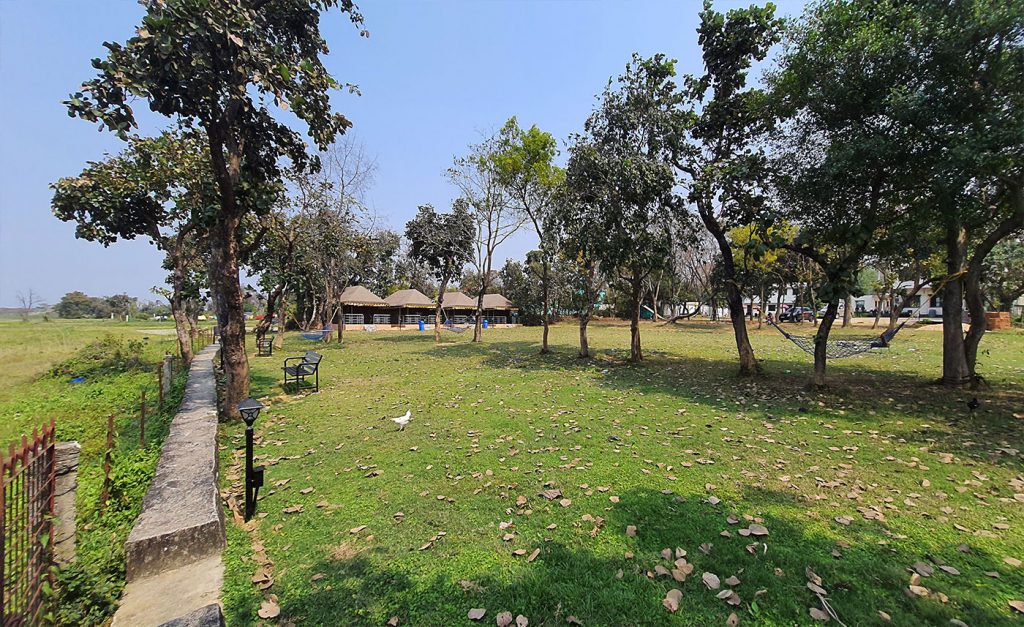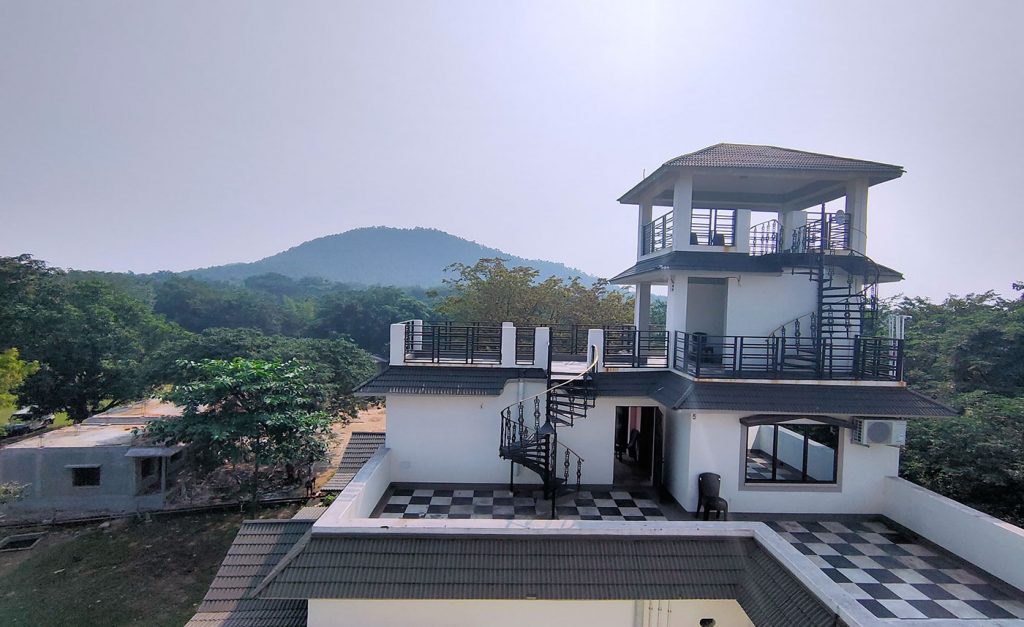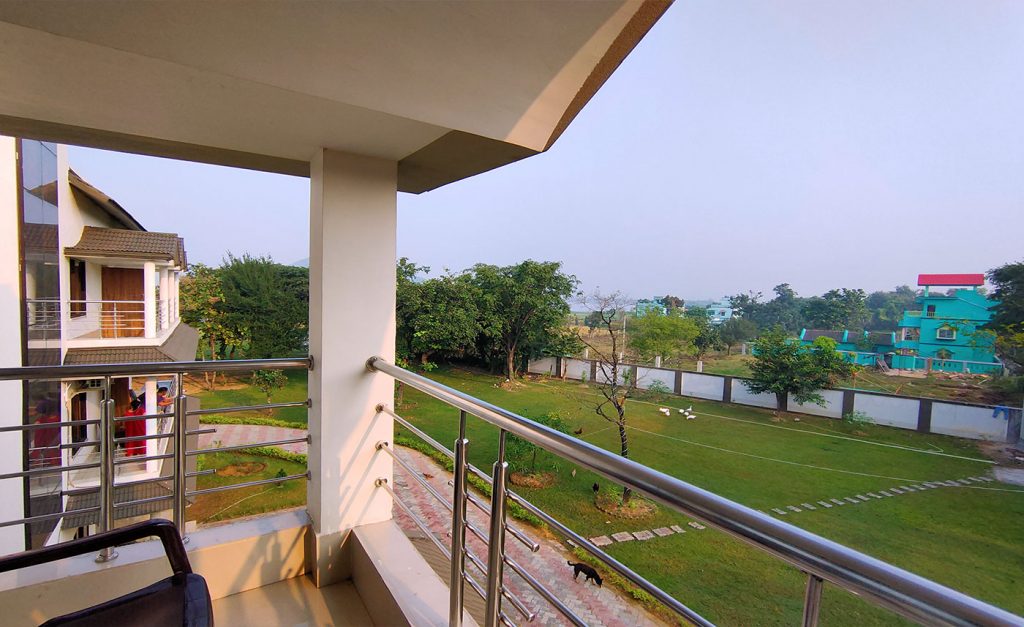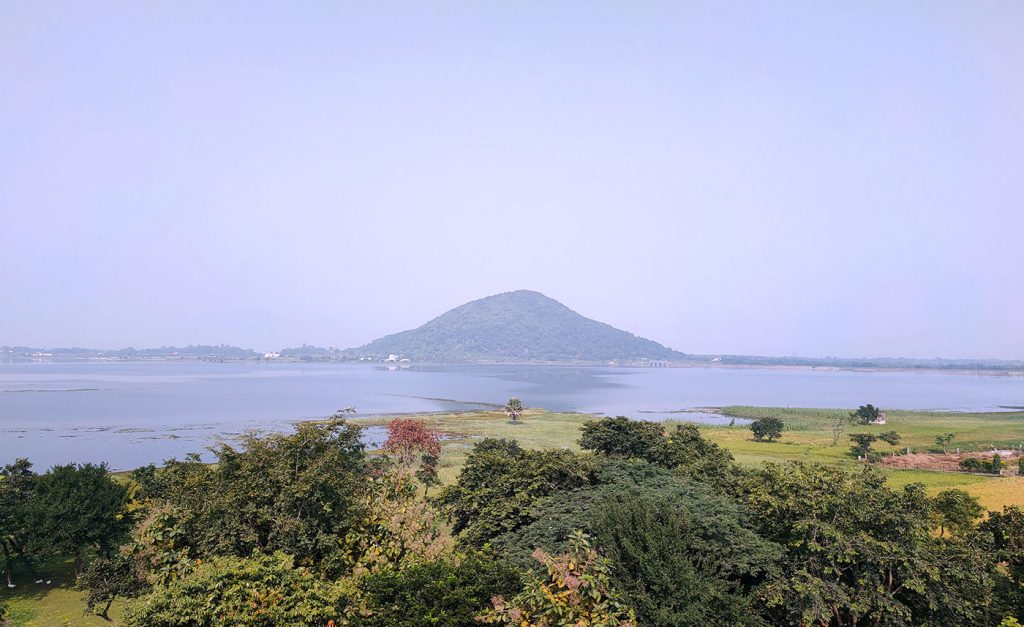 Resort Amenities and Services
Take only memories, leave only footprints. Give us a call:  7980797583 / 7439128209 / 8240533779

Why Baranti

If you are thinking why should you visit Baranti then you are not yet familiar with the pacific composure and rich heritage of this place. It is a uniquely positioned tribal village which will fill your heart and soul with the bliss of Nature. Baranti is also renowned for being the habitat to a large genus of animals like wild boars, deer, wolves, foxes, porcupines and many more. While you enjoy your stay in our luxuriously facilitated resort lodgings we will help you plan an all-inclusive trip where you can visit all the finest tourist spots of Baranti even within a short span of stay.
Baranti Village Resort
Why We Are The Best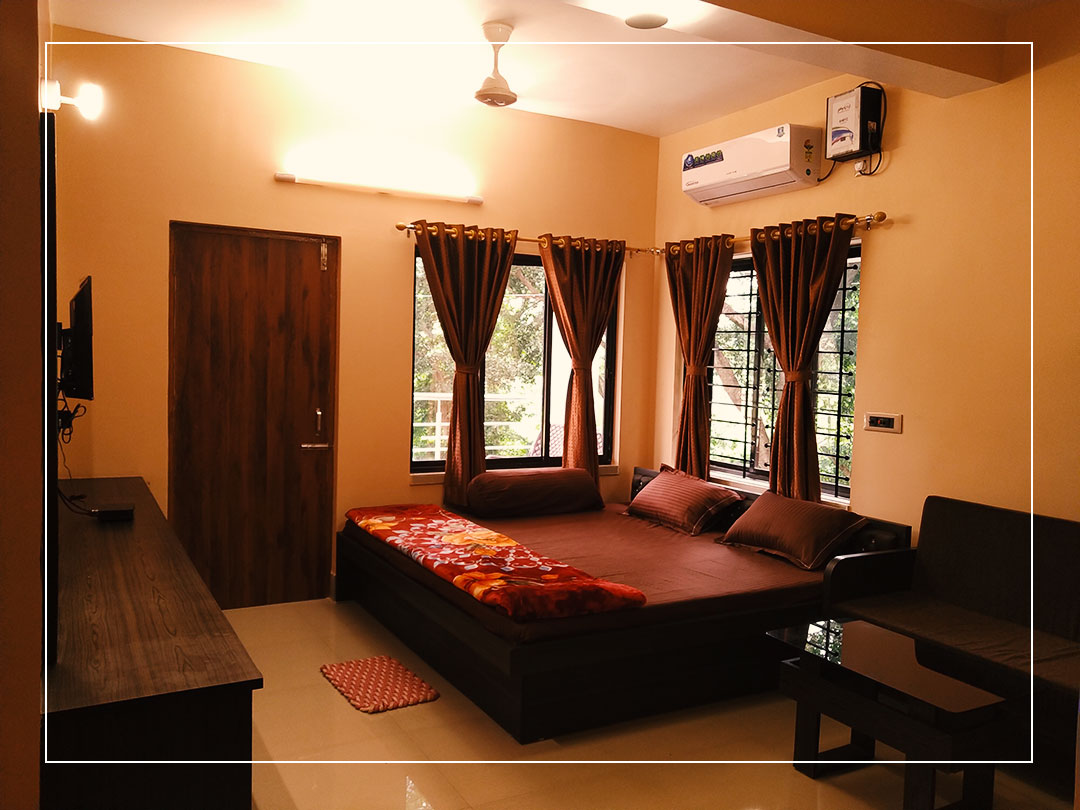 Our Rooms
We love to make you feel at home

Our Luxury Rooms are our most spacious rooms and provide great getaway accommodations. All the rooms are supremely modelled with air conditioners and the interior of the rooms open a view to the scenic greenery around the resort.
The rooms are facilitated with deluxe amenities to give the guests a premium lodging experience.
Our Location
Baranti Village Resort is the closest resort to the Baranti Lake and Baranti Hill

Baranti Village Resort is supremely built on the banks of the very famous Baranti Lake which makes our resort stand out amongst other normal hotels here.
Baranti is well known for its broad magnificent valleys which slants down to the distil floating lake, our resort is located right amidst this setting.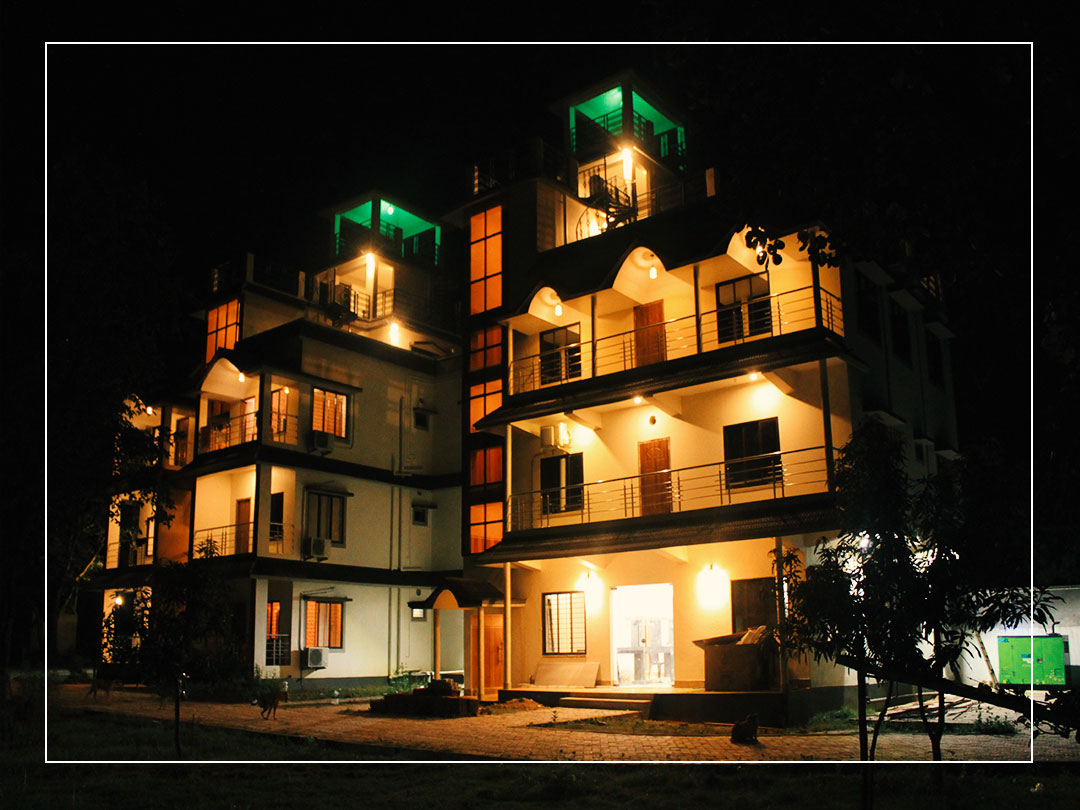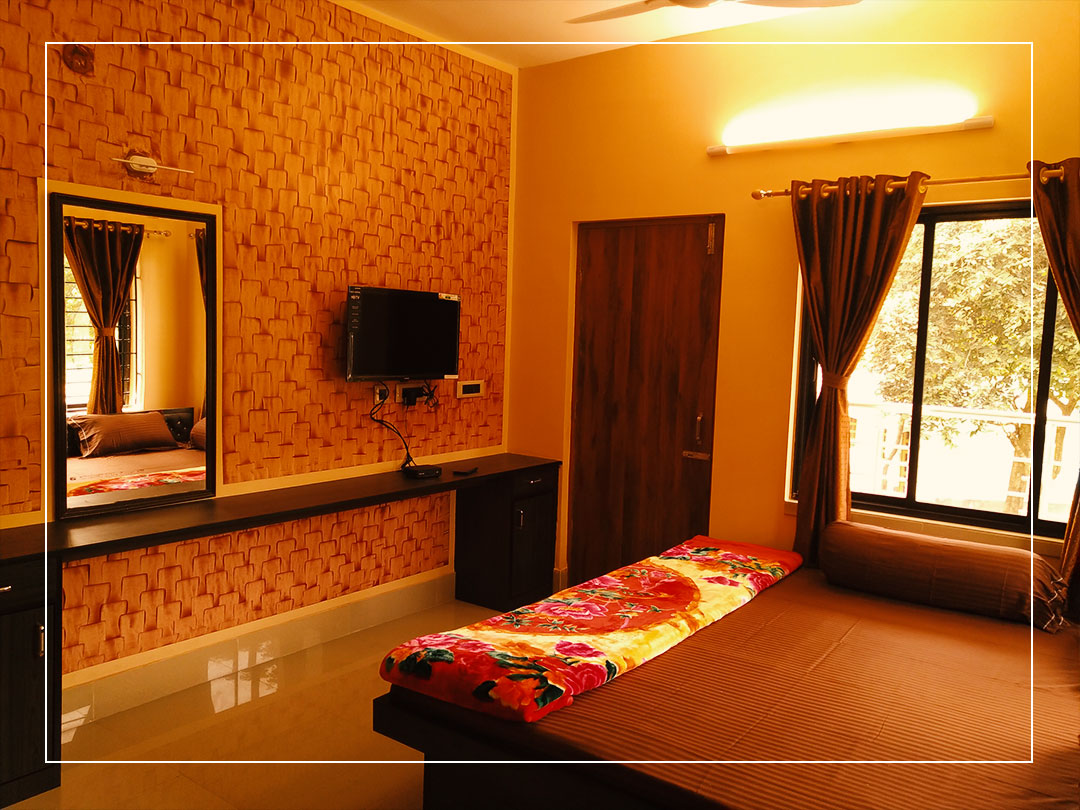 Accommodation
The rooms are equipped with all modern amenities

Our resort has one of the finest accommodation facilities in Baranti.
All the rooms are supremely modelled with air conditioners and the interior of the rooms open a view to the scenic greenery around the resort. The rooms are facilitated with deluxe amenities to give the guests a premium lodging experience.
Food
Our food packages can be personalised with the semi al la carte menu

While touring one of the major concerns is food.
Baranti Village Resort we serve you delicious and wholesome meals suitable to your preference. We have appetizing thalis which include both veg and non-veg meals, these thalis can be further customised according to the customer's preference.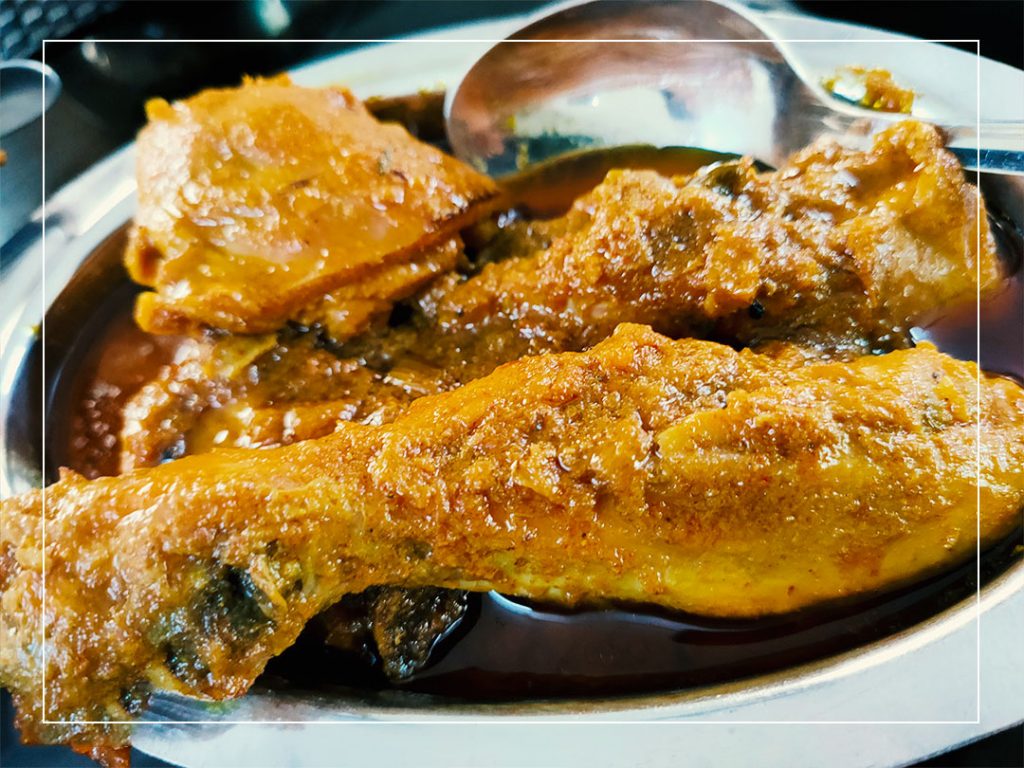 Meetings & Conferences
Make your special occasions exceptional and notable with us.
We at Baranti Village Resort provide exclusive auditoriums and conference rooms to help our customers host their events in the most remarkable way possible.

Our meeting room
Be it a wedding party or a professional conference meet, we provide all-inclusive services and amenities with our premier arrangements. We have a dedicated team of experts to help our guests organise their events royally.
Our banquets are equipped to accommodate a large number of guests and the location of our resort will add life to the event. With high ranging mountains on the right and a serene lake on the left, Baranti Village Resort holds humongous beauty to charm the guests. The mesmerizing greenery and lush of foliages add tranquility to the air in the resort, the people thus visiting once always wish to visit here more often.
If you are looking for a venue to conduct any event or an official meet or a training session let us know and we shall proficiently customise the auditoriums and halls to suit your purpose aligned with your expectations.
Fully Air Conditioned Room

Nothing makes us happier than hearing how happy we make you!

WATCH THIS VIDEO!


Be Inspired.
What people are saying about Baranti Village Resort

If you are planning to stay at Baranti, Baranti Village Resort is highly recommended. Behaviour of each and every staff is too good and friendly. The ambiance is awesome and last but not the least the watch tower position is fabulous. You are able to see superb sunset from this tower.
Lovely resort. Best place to view dam hill and sunset. View room is too much costly as far the room size and service. Supporting staffs are friendly but should improve their performance.
Baranti Village Resort is the Best Resort in Baranti, all staffs are very friendly. Manager – Ashih da & Owner – Sumit Da also very helpful person. Highly recommended to all the tourist. In our case – we had approx 50 heads, our all members are very much happy. Food quality & quantity also very much high. Thanks again.
Full marks to the resort for its lovely location food and staff behavior. Would recommend everyone to visit this property at least once. I am sure you will fall in love with Baranti
Amazing place of Purulia for weekend.
This resort's service,room,food and area is too good.Until you don't see and get the service,you don't believe.
New Facilities / Attractions at Baranti Village Resort
An additional surprise!!  Our resort now have AC cottages with premium and deluxe category, AC tents, and within the next three months our resort will have finely designed children's park and play area for the tourists staying here which will make our resort even more exotic to visit.
Enjoy a vacation with your family at our Baranti Village Resort
Our dedicated in-house Reservations Team is here to help you with all of your accommodation requirements.
Give us a call:  7980797583 / 7439128209 / 8240533779